Kelmarsh Show 2023
Emma & Raven were invited to perform in the Lusitano display ride at Kelmarsh Show this weekend.
Emma and the display team at White Horse Equestrian are available to book for performances and demos this summer! You can see some of our videos on the display page of the website or pop us a message on the contact page to find out more.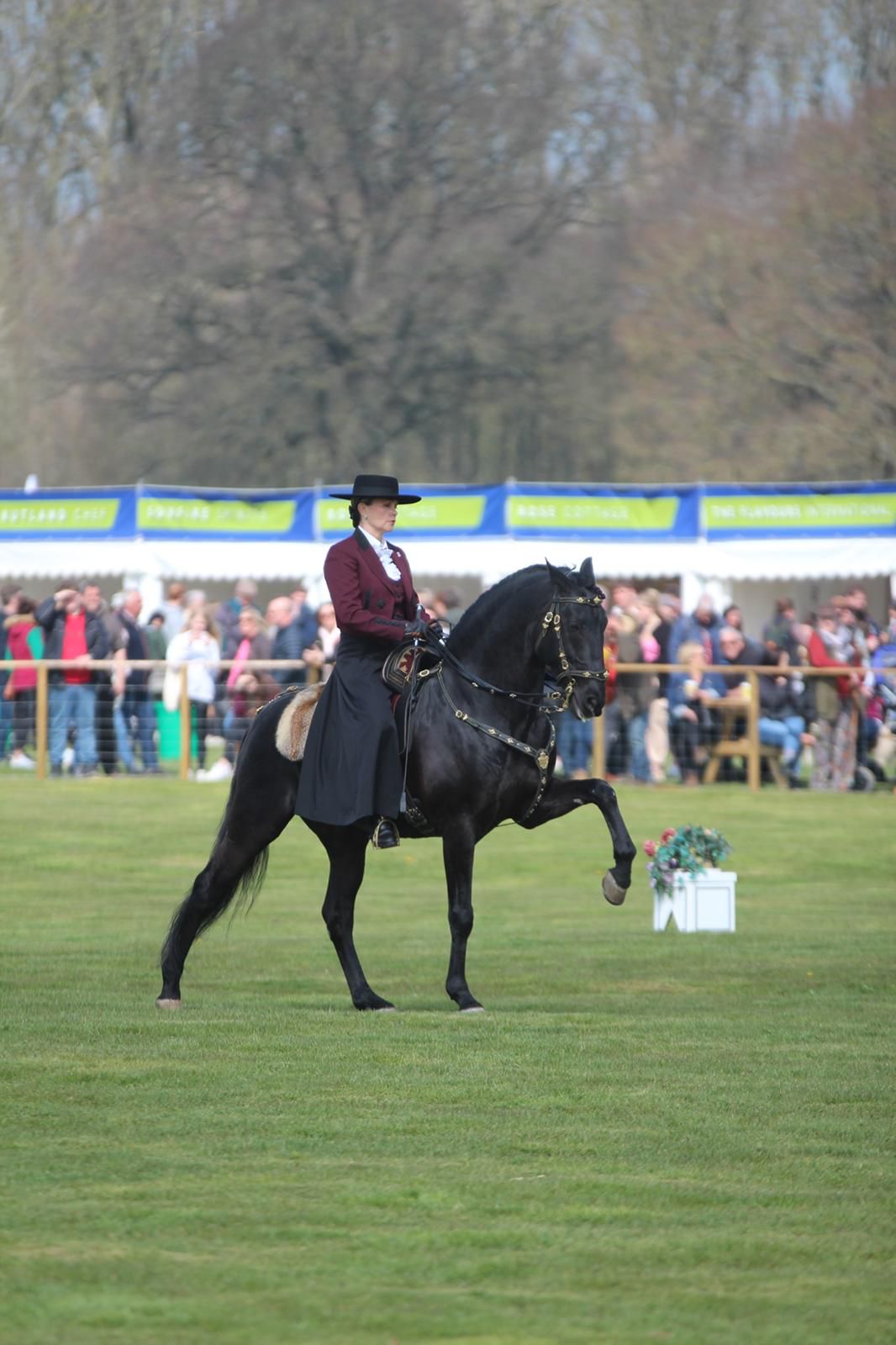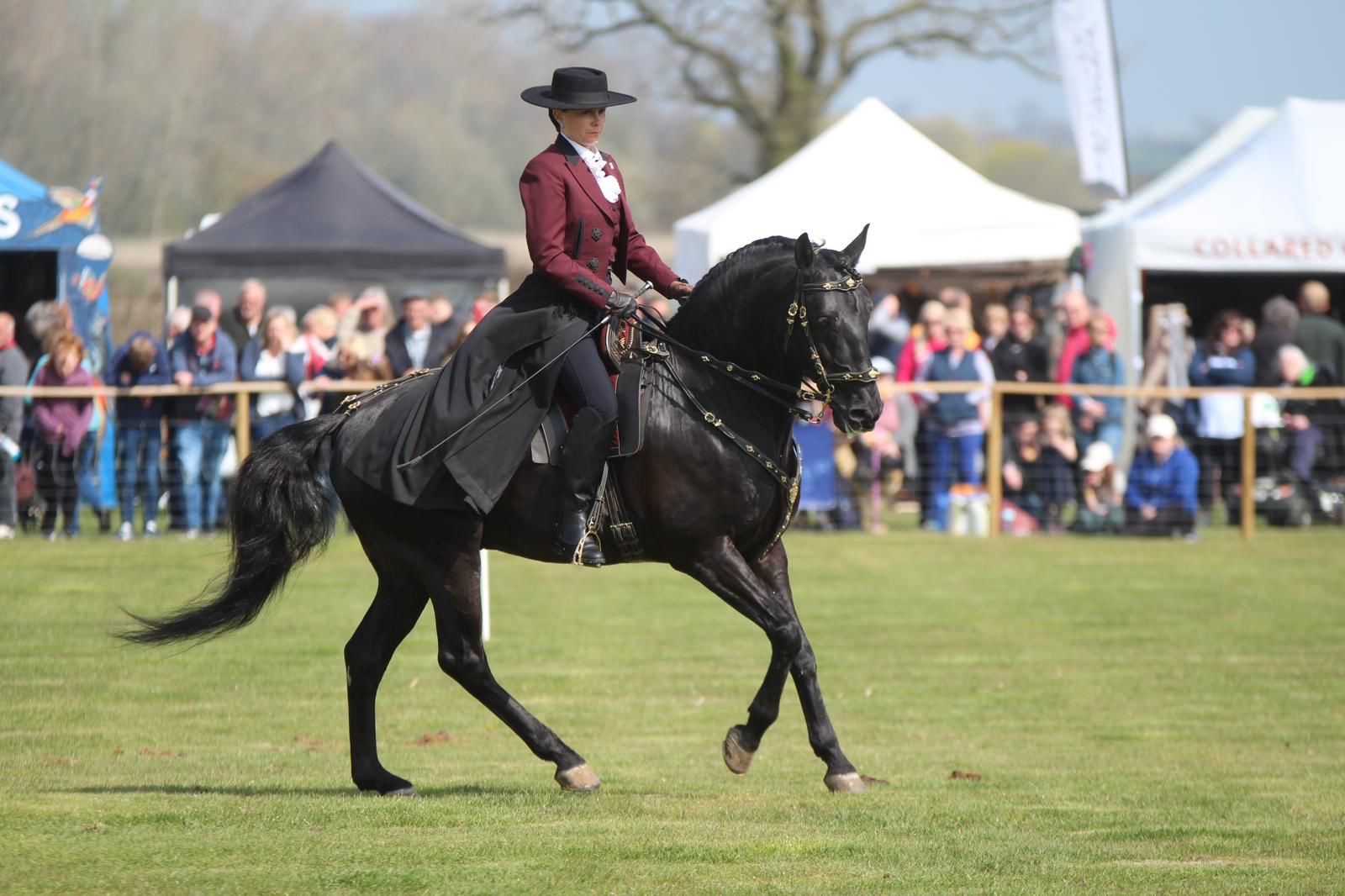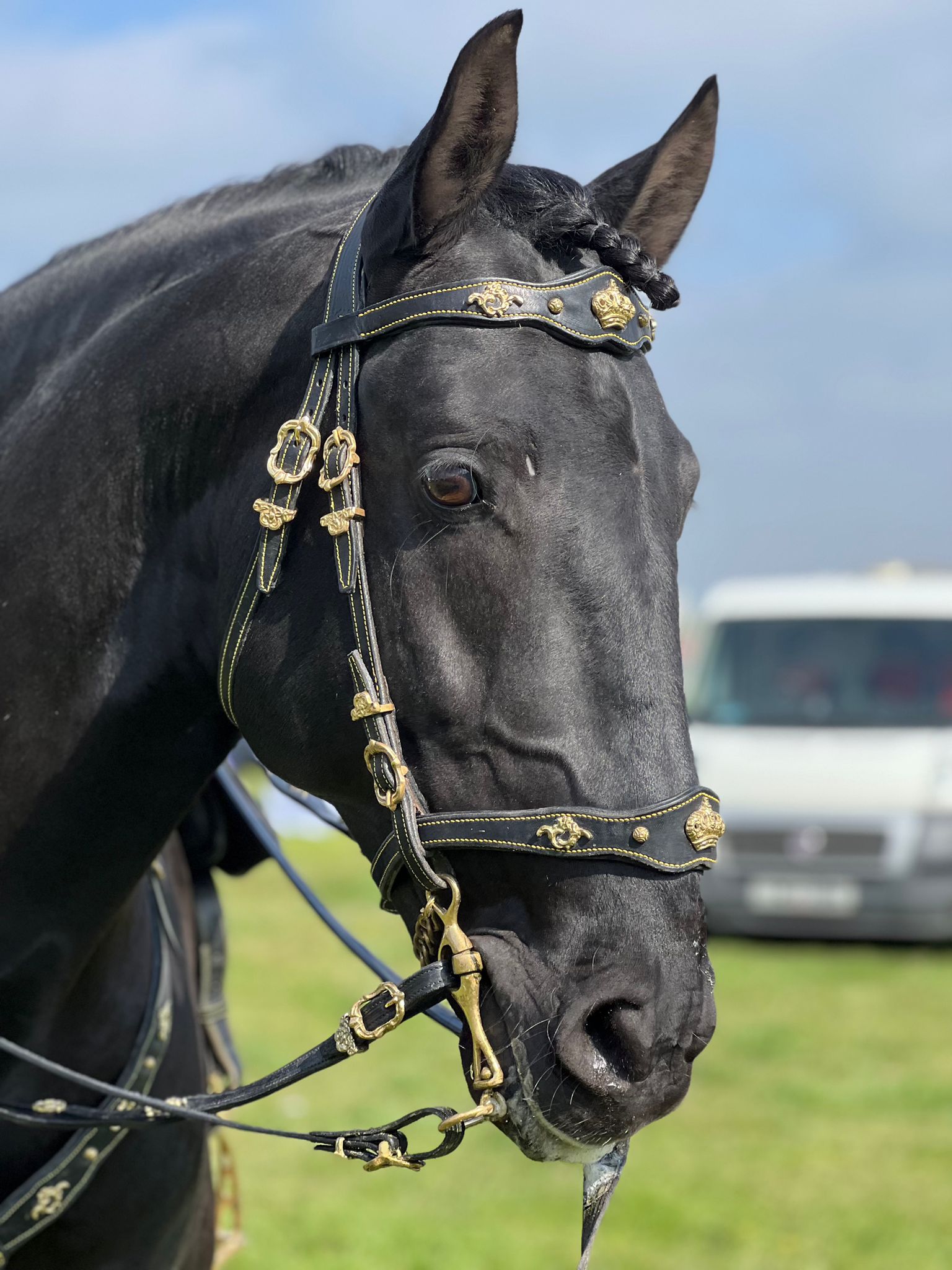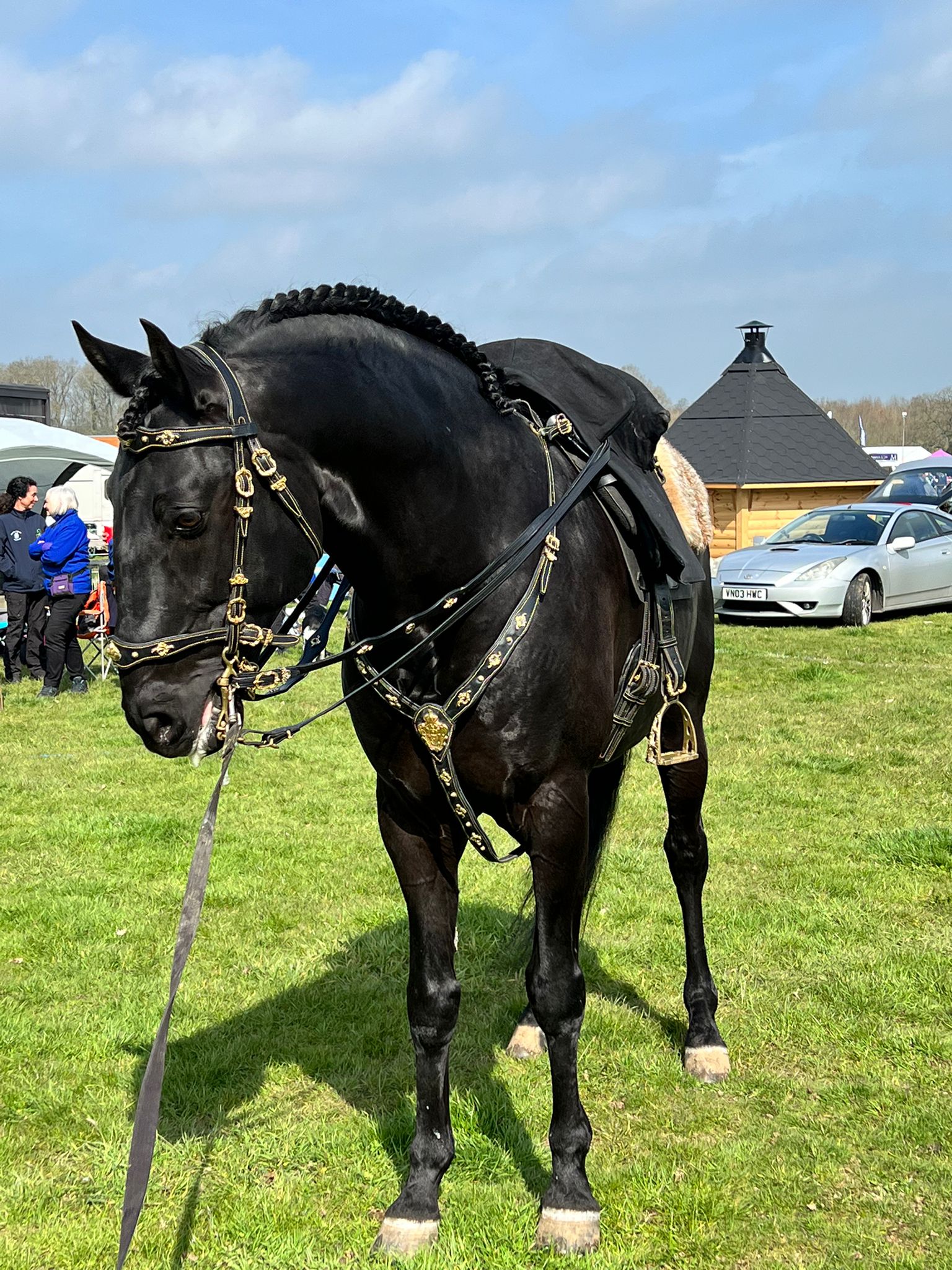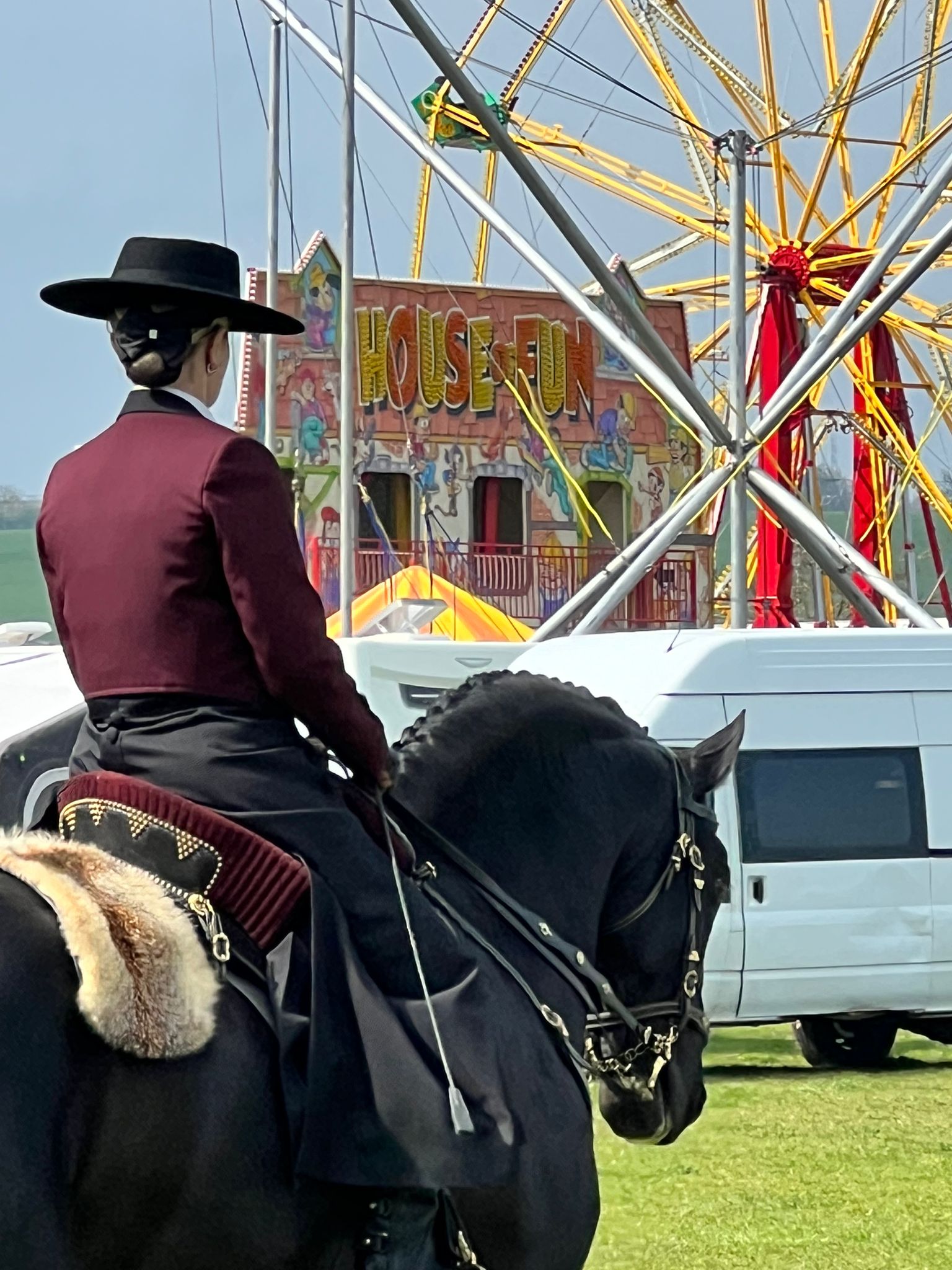 Pictures by Simon Armitage.